Energy Procurement
Save up to 20% on natural gas and electricity supply
With recent deregulation of the energy industry, consumers now have many choices as to where they buy their energy, and can opt out of purchasing energy supply from the state-regulated utilities. As a result, there is increasingly more competition in the energy market, and third parties can now supply customers with energy commodities from a variety of sources at more competitive pricing. These sources can include solar, wind, and natural gas, in addition to more conventional supplies.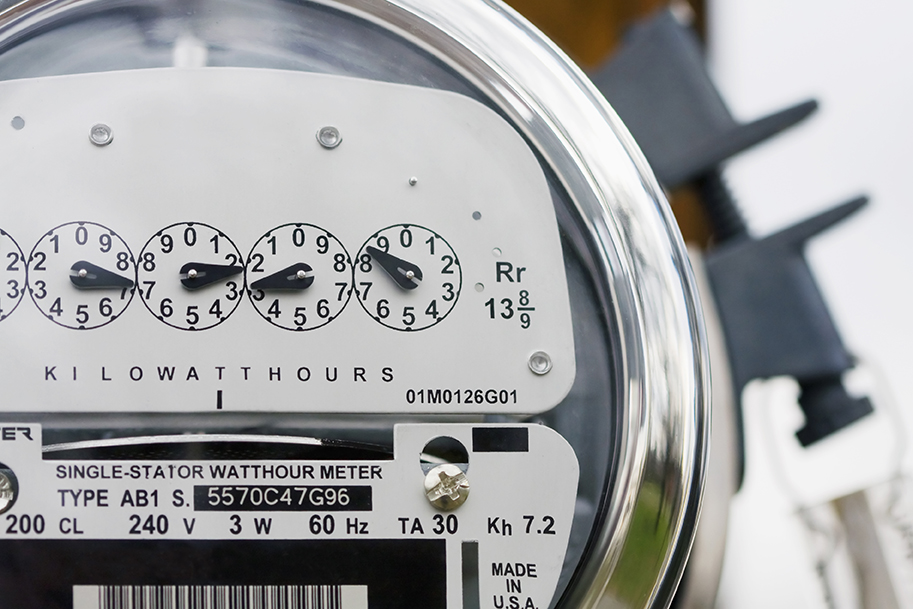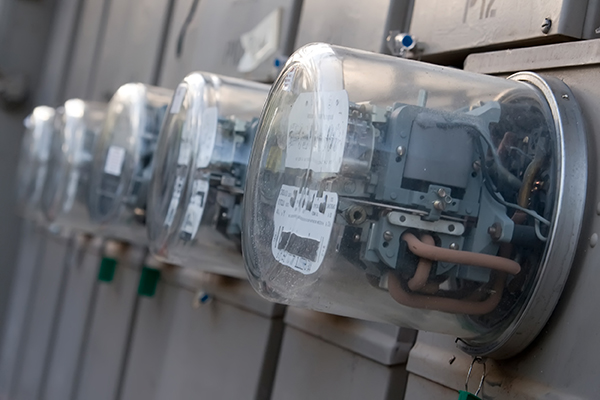 Unfortunately, since deregulation has occurred, energy markets have at the same time become increasingly more confusing. Hidden fees, misguided long term contracts, variable uncertainty and poor price point negotiation are now all too commonplace.
Rely on Sander Mechanical's Energy Services Division
As a full service energy solutions provider, Sander Mechanical can help your company navigate the confusing energy markets and present tailored procurement options. Our energy services group will assess your needs and recommend the best source of energy for your building or campus.
Sander will assist you in the procurement and management of commercial electricity and natural gas supply from third party suppliers, instead of from your utility. We help you create a strategy for energy procurement by not only comparing suppliers based on price, but also working with you to identify and negotiate favorable contract terms that are important to you. Our programs are designed to simplify energy management and deliver the intended benefits of energy deregulation.
 
Sander's Energy Procurement Program Features
Maximize market position
Continually identify buying opportunities that take into consideration both short and long term risk management
Review all options
Negotiate contract terms based on future usage analysis
Design procurement strategies that complement efficiency or renewable projects
Simplify management and processes
Keep clients informed
Tailored client support levels
With so many companies now vying for your business, why should you go with Sander?
Many energy supply brokers fail to take into consideration planned efficiency improvements or renewable projects; fundamental changes in the business model; altered production or operating hours; or anything else that may affect future usage. This can end up costing clients big because every energy contract contains some sort of usage clause, usually in the fine print. Sometimes the usage clause is pegged to being within a range or percentage of a specific usage number (e.g. 10% – 30% of 800,000 kWh), and other times it is vague (e.g. "no material change in usage"). It is essential to address this when negotiating a procurement contract or prior to implementing a retrofit that will reduce usage while under contract, so that the client does not end up getting penalized for failing to meet the usage target. This is where Sander's energy services division excels.
We additionally possess a strong fundamental understanding of deregulation and the deregulated markets. Our commitment to market research, multiple top tier supplier relationships and around the clock market exposure, provides our clients access to extreme market depth and understanding. We work with our clients to better understand how energy is being used and employ an "efficiency first" approach to supply procurement. After all, the greatest savings are realized from the energy you don't use!
Taking a holistic approach to energy management maximizes environmental benefits, financial savings, and generates the greatest return on energy-related investments.
Action Items to Get Started
Provide us with 13 months of utility bills to conduct an energy analysis.
Provide us with a copy of any existing or expiring third party energy supply contracts.
Schedule an interview about your energy usage and future facility operations plans.
Contact our Energy Services Division to experience the difference and start saving today!