Financing and Incentive Options
Being able to design and build systems capable of saving our customers money is a large piece of the puzzle. But it's equally important to possess the knowledge and experience to help customers navigate the myriad of government incentive programs and financing options often required to make the vision of energy efficiency a reality.
Project Financing
Sander Mechanical assists clients with various financing strategies in order to facilitate the funding and implementation of energy efficiency projects, retrofits, and other mechanical upgrades. There are a number of financing vehicles to consider; and choosing the right one will depend on a variety of factors.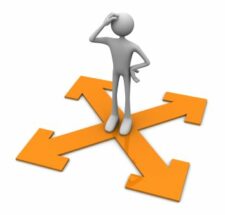 You can rely on Sander Mechanical's expertise to help select the most beneficial financing structure and incentive programs for your project. We'll assist you with all of the application paperwork and make the process a cinch.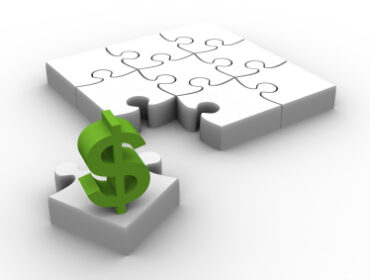 Government & Utility Incentive Programs
Depending upon location and project type, there are a variety of federal, state, local, and utility-sponsored incentives available for energy efficiency projects and equipment upgrades. By taking advantage of these programs, you may be able to significantly reduce costs, shorten payback periods, and improve return on investment (ROI) for your projects.
Click the appropriate links below to learn more about the renewable energy and energy efficiency incentives available in your location: