What Our Clients Say
Over our 55 year history, thousands of building owners, facility managers, and general contractors have come to rely on Sander Mechanical's expertise with HVACR service, mechanical construction, building automation, and energy solutions.
"I would like to sincerely thank you for the dedication and professionalism your staff has provided us at Church & Dwight. To come into a project after there are problems – and try to identify and solve the problems others have created is certainly difficult. Your team was able to solve problems. Marc, Mike and Chuck (and other support staff behind the scenes) have helped us solve a major situation in a specialty temperature/humidity controlled laboratory. In addition, we recommended Sander to provide maintenance services annually to Church & Dwight – which they have contracted with you. I have heard feedback that Chuck and the service team 'really know their stuff' and are very professional. This is the type of feedback I always want to hear from our referrals. Based on this, I would be pleased to make positive recommendations for Sander's HVAC project management, controls & maintenance support. Thanks again."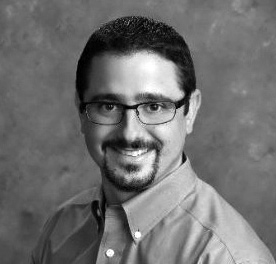 Eric Berkowsky Vice President – Berkowsky and Associates, Inc.
"Chuck, it is rare that that I take the time to pen this type of note; however, I want to recognize your field tech, "Jim," on the OUTSTANDING job he has done at our site. Besides his excellent workmanship and attention to safety, I noticed that he took the time to clean his work area. Specifically, I saw him cleaning the floor pan with rags and detergent yesterday.
JOB WELL DONE to Jim.
Please extend this to him."
Wiliam R. Director, Engineering & EHS – Pharmaceutical Company in Somerset, NJ
"Hey Gary, Thank you and your team for turning around this repair to our steam tunnel expansion joint so quickly yesterday, and setting all the ground work up the day before. It's much appreciated, and Rob always does a great job welding. No leaks!!!
All your guys helped make this the success it is. Not a big job; just critical at this time of year.
Send me a bill please!"
Mark Spratley Sr., CPM Facilities & Construction Certified Project Manager & Planner – Nokia
"I just wanted to send an email to let you know just how much we appreciate your staff and the work done for us by Sander Mechanical. As a public library director, in charge of spending taxpayer dollars, I take the management of my facility very seriously. Rarely have I met with a team who were willing to engage with us proactively, to make sure that they job was done right and to go above and beyond to help me understand the issues at hand. Mike Dempsey was amazing and Rob also took the time to ensure that we were not only satisfied with the outcome of this job but will be reaching out to your company again when considering contractors for our upcoming projects."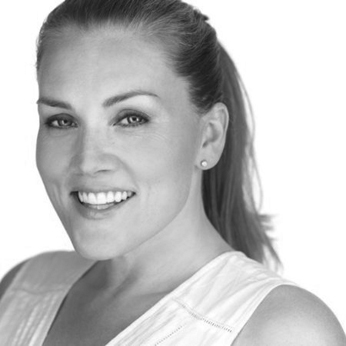 Dawn Jenkin Director – Clark Public Library
"Thank you for sending a technician yesterday to resolve our emergency with the air conditioning system. Mike was extremely professional and very familiar with the operation of the controls. He was able to troubleshoot the problem rather quickly. I have to say that I am glad the college made the decision to bring Sander Mechanical on board for the HVAC and building automation."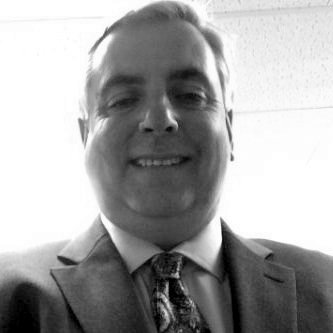 John Murray Facilities and Project Manager – Local NJ College
"I just want to say that you have a great crew working here – Mike Dempsey, Mike Cavallero and Justin primarily, but also others that have been in and out, have all been very professional, polite, communicating with me on a daily basis regarding their progress and next steps. They have been really great with our tenants too, who can be temperamental. Anyway, I just wanted to let you know that we are very happy with the crew here and the way the HVAC and building controls project is being handled."
Caroline George Manager – Network Hardware Manufacturer/Distributor
"We employ Sander Mechanical for our R&D facility's heating and cooling needs, as well as for fume hood testing, air balancing, and automation design. Marc's technical services team is quite simply one of the best. They definitely know their way around our highly specialized systems and critical environment applications. It is with great confidence that I recommend Sander Mechanical."
Robert D. Facility Manager – Industrial Organic Chemicals Facility
"As a commercial property manager, I've dealt with a lot of contractors over the course of my career. Few stand out as much as Bob Bittel and the team at Sander. I've been involved in dozens of projects with them over the years and always find their expertise, workmanship and project coordination to be first class. On occasions where we're facing performance issues on jobs installed by other contractors, we often turn to Sander to provide the technical services to troubleshoot, identify, and correct the problem."
Bob S. Operations Manager – Property Management Firm
"We have utilized the services offered by Sander Mechanical since 1970. I have always been very pleased with the professionalism and integrity of the work Sander has provided us. They have been a valuable asset to our operation, and we have come to rely regularly on their services. All of the technicians I have interfaced with are extremely knowledgeable and trustworthy. The team at Sander has made themselves available 24/7 and I could not run my operation without their partnership."
Ken Matta Data Center Facility Manager – Johnson & Johnson
"Sander Mechanical was referred to us by a tenant 13 years ago. The services rendered by this company have been excellent in many ways. Sander has become a valuable contractor for our HVAC system upgrades. They also provide ongoing maintenance for our high-efficiency Lochinvar condensing boilers and have overseen the transition of our controls to a state-of-the-art Tridium building automation system. Sander is also our primary contractor for tenant fit-outs, and always provides our organization with conscientious, professional and efficient service."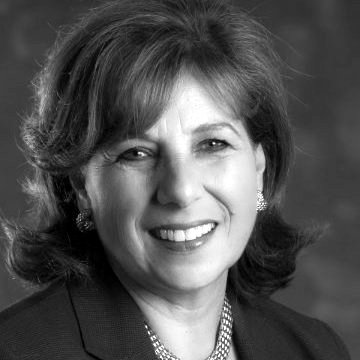 Kassandra Romas Managing Director – Bouras Properties, LLC